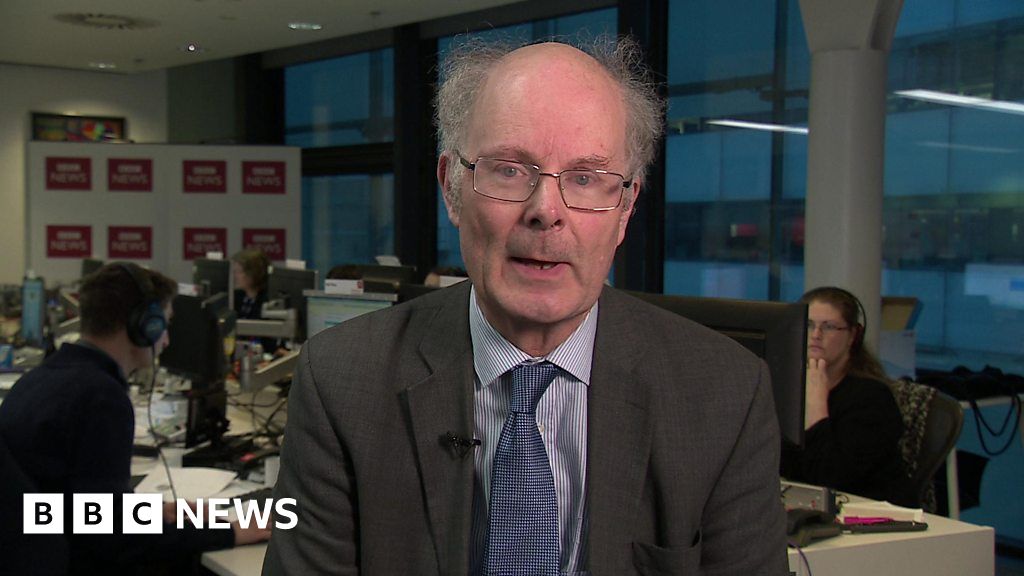 The Conservatives and Labour have suffered losses, with smaller parties and independents taking seats countrywide.
Polls took place for 248 English councils, six mayors and all 11 councils in Northern Ireland.
John Curtice, Professor of Politics at Strathclyde University, explains how the "dominance" of the Conservative and Labour parties has come under pressure.