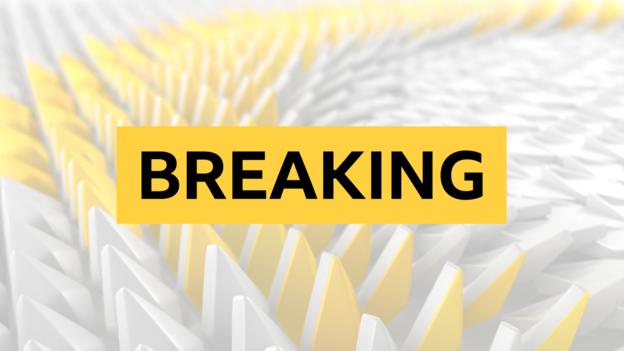 New Scotland manager Steve Clarke says he will not be "chasing down" players who have retired from international football.
Speaking at his unveiling, Clarke said he plans to "sell my vision" to coax back those who made themselves unavailable under Alex McLeish.
James McArthur, Allan McGregor and Scott Brown have all retired.
"The door is open to everyone. If players have retired, they have to un-retire themselves," Clarke said.
"If they want to come back to the fold they have to get in touch with myself or the Scottish FA and say they want to make themselves available.
"The ones who have maybe pulled out of a squad a little too easily, it's down to me to have that conversation with them, to sell my vision of what we're going to do as a national team and how we'll approach this tournament.
"Hopefully we'll get as many good players on board as possible."
More to follow.